well do ya, punk?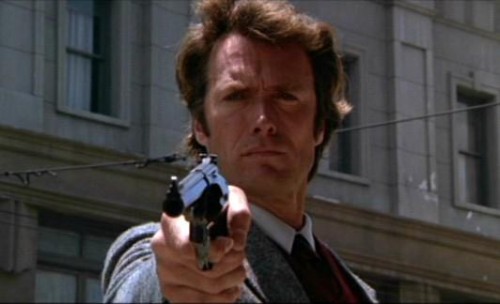 because the difference between 5 or 6 shots being fired from a 44 magnum could be incredibly important!
Well lucky you then, feeling lucky, bright and as colorful as a chalky bowl of Lucky Charms without the cereal part!
Contest concludes today at 5:00pm
Winners will be announced this evening!
Stay tuned!
x