I sprang to my seat when presented a cheese platter.
A coveted seat perched at the finest cheese bar,
with fresh and raw imported cheese from afar.
Whisked away to Italy, I flew like a flash,
soon smiled a grin, then a batted a lash.
When what to my wandering tastes should appear,
a bacon wrapped goat cheese topped salad frontier!
a culinary school graduate turned fromager,
homemade ravioli stuffed with gorgonzola and pear
a sea of formaggi in view of plain sight,
A labor of love, the finest cuisine,
a savory meal most fit for a Queen.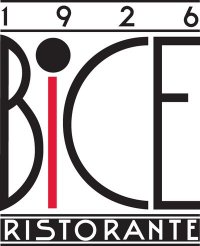 x