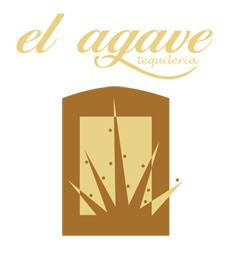 Happy cinco de restaurant week, I've dined at many fine places,
Still eating my 'whey' with a stomach so spacious.
A yearning for drinkstuff from south of the border,
no passport on hand, I knew just where to order.
I arrived to a haven filled with tequilas for tasting,
with over 2000 brands there was no time for wasting.
There was blanco, reposado, añejo and gold,
a haven of choices no yearning could hold.
A sangrita of tamarindo and peppered tomato with lime,
to enhance its taste (and make me better with rhyme).
A cobalt blue glass filled to the top with ice water,
for tequila* tasting is buzzy, and I know all the smarter.
Chalupas de lobster, cotija cheese sprinkled atop,
the feast was so filling, but I couldn't quite stop.
Filet mignon stuffed with goat cheese and a tequila of dark, I'd need me a wheelbarrow before I disembark.
The caramel flan was a toothsome delight,
but I was filled to the brim, so I had just a bite.
Such a warm tummy feeling and a little bit tipsy,
A perfect of eves for a wandering gypsy.
x
*tequila - A Spanish word for
"I don't remember doing that!"