Prepare your tastebuds for the excitement that awaits at San Diego's biggest tasting party!
With over 50 participating San Diego restaurants and establishments hailed from the friendly neighborhoods of East Village, the Gaslamp Quarter, the Financial District, and Horton Plaza, you can sample fare from a tried and true favorite, or give the new hotspot a go!
That's right ladies and gents, these are absolute freebies!
It will cost you the A-mazing price of nothingness to win this here pair of tickets for you and your usual suspect.
or you can use your winnings to:
make peace with an enemy
impress a colleague
dazzle a date
connect two friends who have never met
have a Valentine's Day in October
thank your mother for putting up with you
take a finicky kid (or grown-up) to try new foods
hob nob with downtowners
To see participating event flyer, click here:
Tickets are valued at $30 apiece in advance/$35 at the door and can be purchased
here:
Or you can win them for
FREE
by adhering to the following:
Rules
1).
Follow this blog (by clicking the 'Join this site' icon in the left sidebar of this blog).
Alternatively, you can click on the 'Follow' link on the far left side of the (nearly black) navigation bar located at the very top of this blogsite.
If you're already following, a hundred-thousand thank yous! Just follow the next step to enter.
2).
Leave a comment describing which San Diego restaurant you are longing to check out
That's all folks!
A couple of muy importante details:
Prizes are limited to those in the San Diego region as they are indeed hard tickets, printed and ready for hand delivery.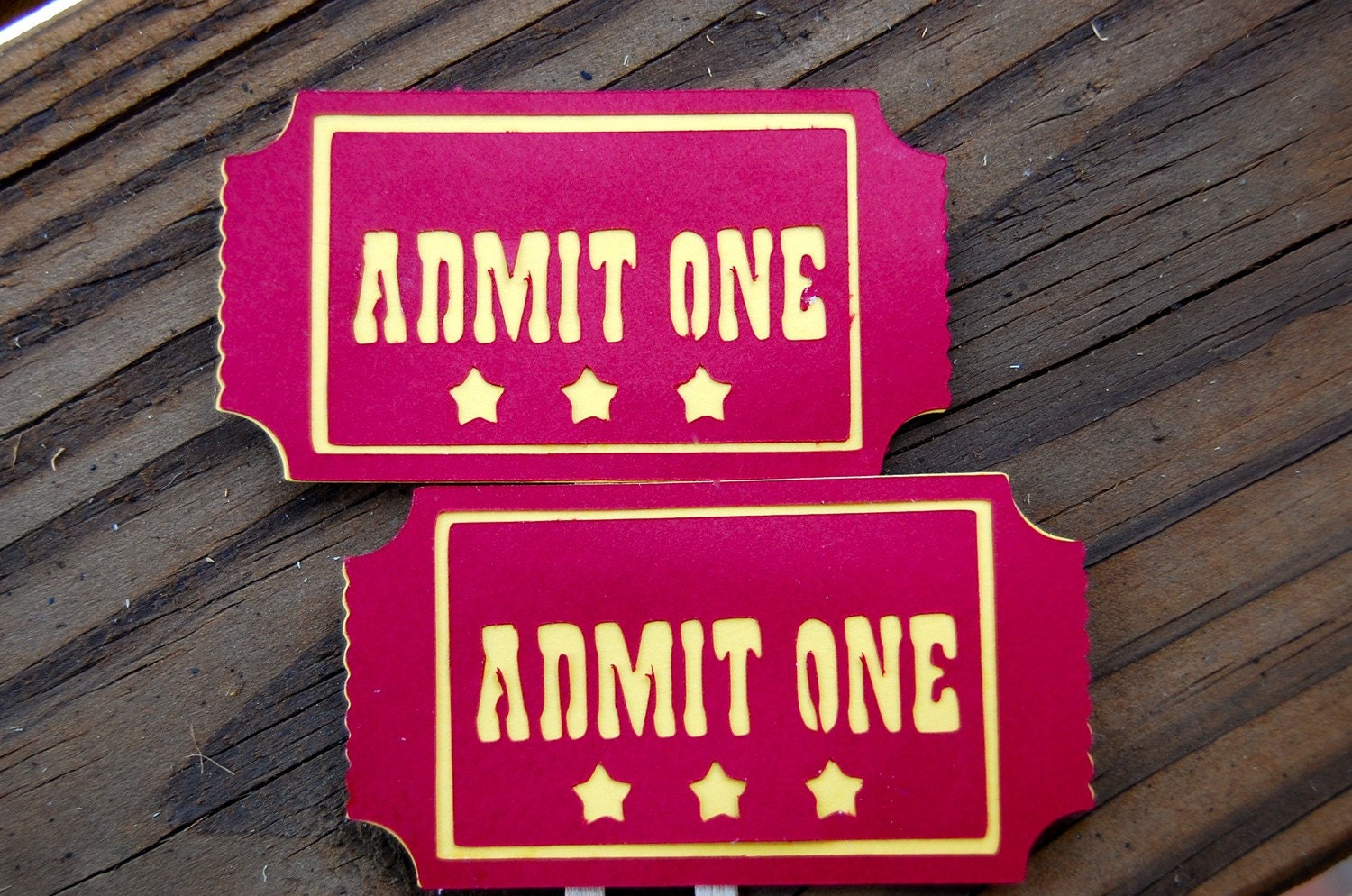 Contest begins now and ends one week from today on October 5, 2012 at 5:00pm
Winners will be notified here on the eve of October 5th.