Martinis!
Delightful tastes!
Holiday Boutique Shopping!
Why, of course I had every intention of stating martinis twice!
Yes, this Thursday eve take to a cool, San Diego winter's night deep in the heart of Hillcrest village to enjoy a self-guided walking tour of the town as you trot about the streets, festive martini in hand.
You'll enjoy tastes from over 30 participating establishments hailed from the friendly neighborhood of our beloved Hillcrest, and 12 specialty holiday inspired mini cocktails, mixed beneath the mistletoe in your very honor!
Yes, my friends a flight full of tinis are awaiting your much anticipated arrival as you shop hop for the season, feeling good all the while knowing you're supporting small, local businesses.
Enjoy the festive fare that the season has to offer with the flavors of spicy Spanish, fresh seafood, hearty Italian, classic American, warm coffees, pastries, tasties, and yes, martinis!

Did somebody say martinis?

Yes martinis! Peppermint martinis, creamy eggnog martinis, candy cane cosmos, and scroogedrivers. You'll mix and mingle beneath the mistletoe with these specialty cocktails to help you taste and toast to the dickens (responsibly of course!).
Enjoy the sampling, the shopping, and finding the perfect gift while shopping in peace. You'll avoid the aggravation of waiting in endless lines at that forsaken place otherwise known as "the mall", and the tension headaches typically associated with marathon shopping.

These fine folks have even been kind enough to take on your gift wrap needs, as the will-call booth will be available to finish off your gifts with a touch of complimentary wrapped flair, which means you'll have one less thing to fret about.


This year, a record number of retailers will be showcased
that means a record number of San Diego's own 619 Vodka tini samples will be available for your sipping pleasure!
The generous folks over at
McFarlane Promotions
have been darling enough to throw some schwag this here way, so I've two pairs, yes TWO pairs of giveaway tickets to this fantastical event.
That's right ladies and gents, these are absolute freebies!
It will cost you the A-mazing price of nothingness to win this here pair of tickets for you and your usual suspect.
or you can use your winnings to:
connect two friends who have never met
have a Valentine's Day in December
thank your mother for putting up with you
take a finicky grown-up to try new foods and spirits
hob nob with Hillcrestians
The Hillcrest Taste N' Tinis event is set to take place this Thursday, December 13, 2013 from 5-9pm!
Tickets are valued at $20 apiece in advance/$25 day of, and can be purchased
here:
Or you can win them for
FREE
by adhering to the following:
Rules
1).
Follow this blog (by clicking the 'Join this site' icon in the left sidebar of this blog).
Alternatively, you can click on the 'Follow' link on the far left side of the (nearly black) navigation bar located at the very top of this blogsite.
If you're already following, a hundred-thousand thank yous! Just follow the next step to enter.
2).
Leave a comment describing what you want stuffed into your stocking this holiday season
That's all folks!
A couple of muy importante details:
Prizes are limited to those in the San Diego region as they are indeed hard tickets, printed and ready for hand delivery.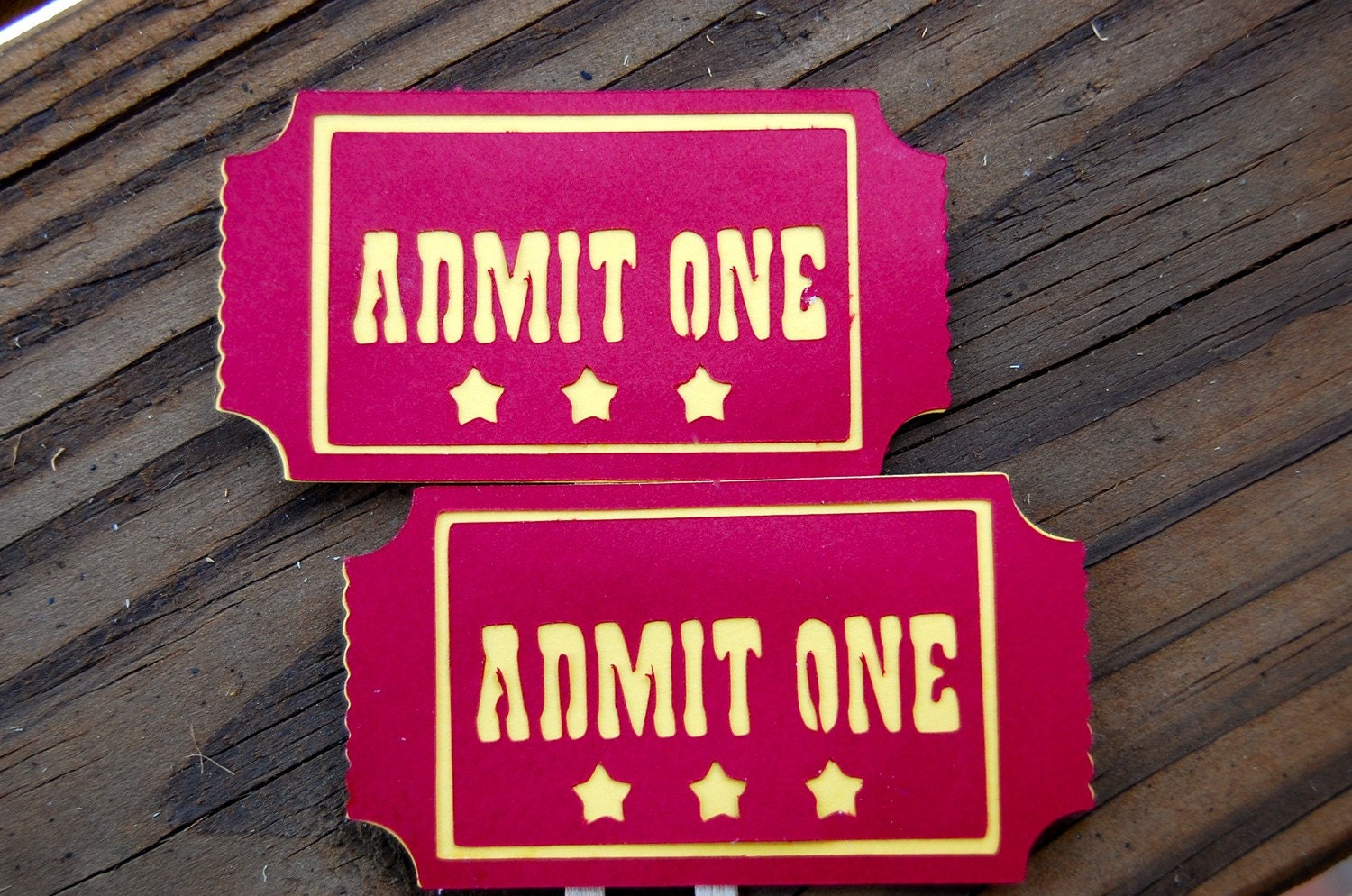 Contest begins now and ends this Wednesday, December 12 at 5:00pm
Winners will be notified here on the eve of December 12th.
Get ready to savor the flavors of fabulous Hillcrest!
Good luck!!!
Participants in the cocktail portion of this event must be 21 years or older and have a valid ID to enter.
For further details visit: