Friday night garlicky mussels followed by fireplay with the beautiful friends kept secret beneath a busy water bridge.


A Saturday night ceviche and cocktail dinner party, with tidings of fresh salsas, Kiwi white wine, Cuban specials and fetching company.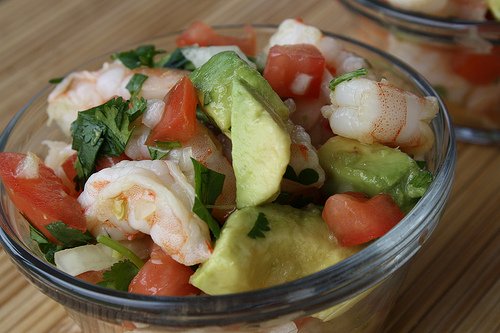 A late Sunday morning burner brunch, complete with pink mimosas, hoopla-la and la-la love.
Fish tacos and a crisp wheat beer for a Sunday night wrap up of the seafood weekend bliss.
To the waters, the frogmen, the fishwishers, the sea and land creatures, my wish...


do find trout
x